Concrete Coatings
Vulcan Painters has extensive experience in surface preparation and coatings application on concrete. Our projects include floors, but also linings for secondary containment for chemicals, fuel, and other potential hazards, linings for tanks, clarifiers, sumps, or trenches, elastomeric coatings, slip resistant coatings and others. Our experience includes protecting and coating many of the diverse uses that concrete has in construction today.
SSPC QP8℠ Certified Contractor 
We are also certified in SSPC QP8-installing polymer coatings or surfacings on concrete and other cementitious surfaces.
SSPC QP8℠ Certification is a program intended to be used by facility owners or their protective coating specialists or specifying engineers, to ensure that the contractors hired to install polymer coatings on concrete and other cementitious surfaces, have the technical capabilities and business organization necessary to do the work properly and safely. The certification process measures our technical knowledge and ability to evaluate, repair and coat concrete, as well as our quality control procedures, qualifications of personnel performing the work, and compliance with compliance with safety health and environmental regulations. Contact us to put this knowledge and training to work on your next project.
Read about our two Concrete Services Featured Projects with the Birmingham Airport and Food Storage Containment.
---
---
Concrete Coatings Projects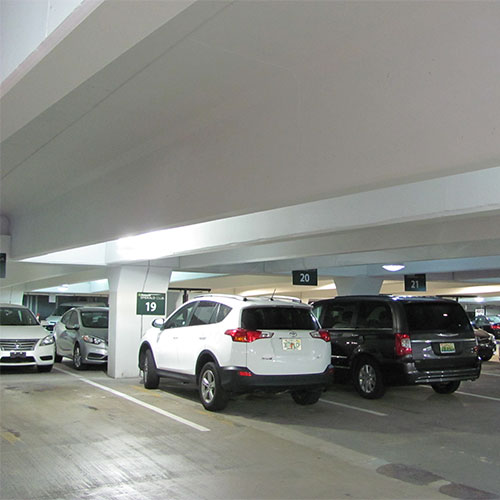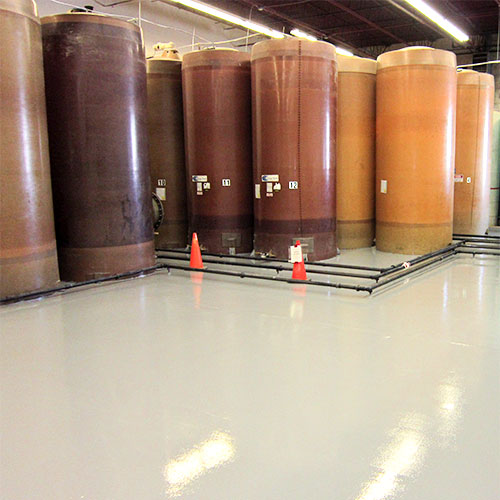 Food Storage Containment Area
---
Get a Quote
---
Our Services